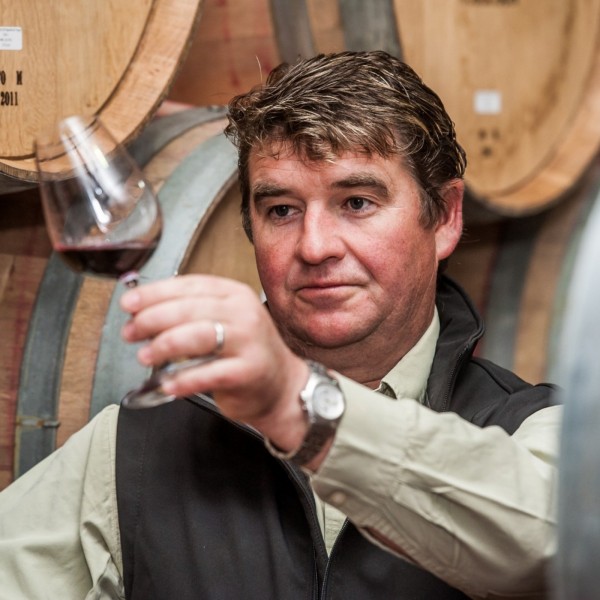 Jacques Bruwer – Winemaker and Owner of Bon Courage Wines
I grew up 3km from Bon Courage on a farm in Robertson. As a teenager I use to work at Café Maude which belonged to Maude, Jacques sister. Then after my waitering stunt of working school holidays and weekends I moved over to the wine sales. I Absolutely loved the wines I worked with which ranged from prize winner Collombard Chardonnays, MCC and Red Wines.

On this podcast episode, I enjoy some oysters and chat with Jacques Bruwer about his dream of making MCC. "Innovation is an absolute key when it comes to making great wines." Like they say Robertson is a small town with a big heart.