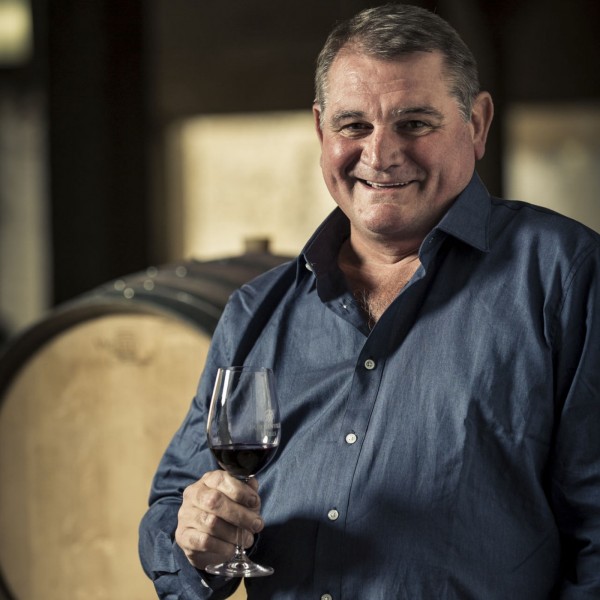 Martin Moore - Head Winemaker at Durbanville Hills
A winery as imposing as Durbanville Hills was always going to need a cellar master with matching personality and skill. Martin Moore was that person, appointed in 1998 while the cellar was still under construction. Martin was attracted to winemaking whilst growing up in Worcester, spending many a weekend on a farm – attentively watching vineyards coming into production and wine being produced at a small winery.

Come Wine With Us was privileged enough to be working with Durbanville Hills the last five years on specialized curated events. Known for their delicious crisp Sauvignon Blanc's I went to chat to Martin about their brand NEW range called the 'Reserve Range". For the month of November, we will be hosting our last Come Wine With Us events for the year in Durban and JHB with Durbanville Hills Reserve Range. Be sure not to miss these special events.