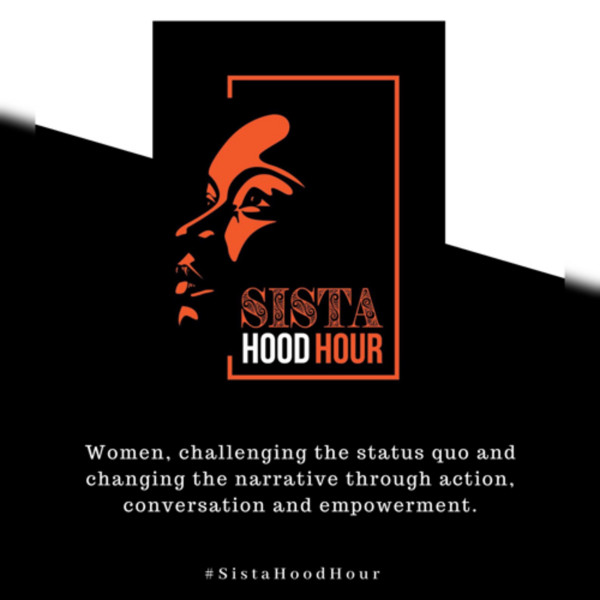 Welcome to the #SistaHoodHourConversations podcast. Our conversations here will be an extension of the weekly #SistaHoodHour Twitter chat that takes place every Wednesday at 1pm CAT. Join my guests and I as we delve into the topics that impact us as women, and explore the unique and sometimes similar life journeys we're all on.

The emphasis of the show is to empower, share experiences and lessons. #SistaHoodHourConversations is a space that belongs to women, where we can be real and honest about our experiences – past and present, as we plan and move forward to where we want to go and achieve what we want to.

Join #SistaHoodHourConversations – where as women we are learning and growing, we challenge the status quo, change the narrative through action, conversation and empowerment.