Investing
Clear Your Name with Mandla Godi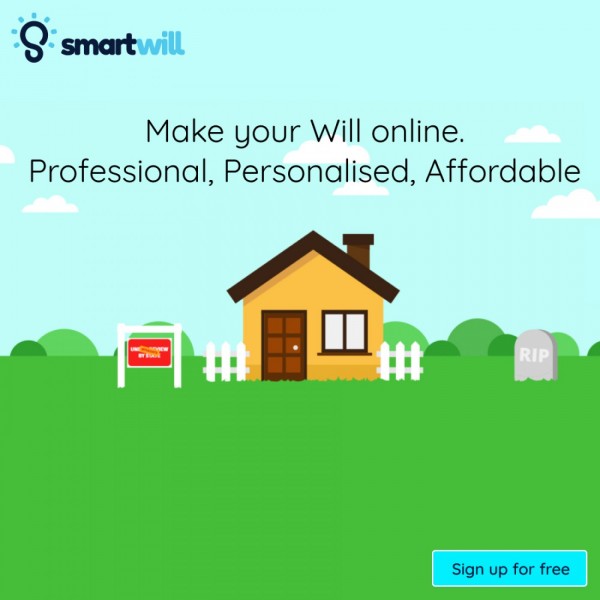 6 EPISODES |
HOT91.9FM
|
Podcast
, ±5 min episode every day
This week is National Wills week on Hot 91.9FM and together with SmartWill, we're making it easier, simpler and faster to secure your legacy. We decode the fine print, clarify the misconceptions and ensure your legacy is protected and that your final wishes are observed - with SmartWill.
Coronation is an independent investment manager with a strong track record. Our podcast features insights into investing and opportunities from around the globe.
Important information for the SA listener: https://www.coronation.com/institutional/legal/podcast-disclaimer/
Important information for the Global (ex US) listener:
https://www.coronation.com/global/legal/podcast-disclaimer/
Important information for the US listener:
https://www.coronation.com/us/legal/podcast-disclaimer/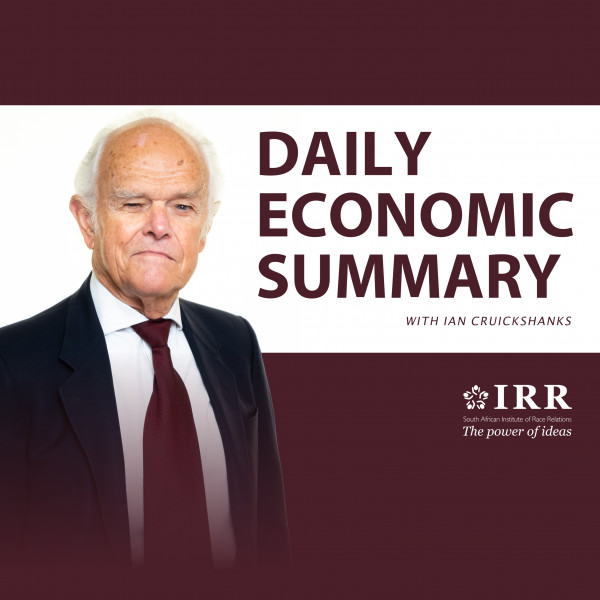 Ian Cruickshanks provides daily new data impacting the economy and what it means to us.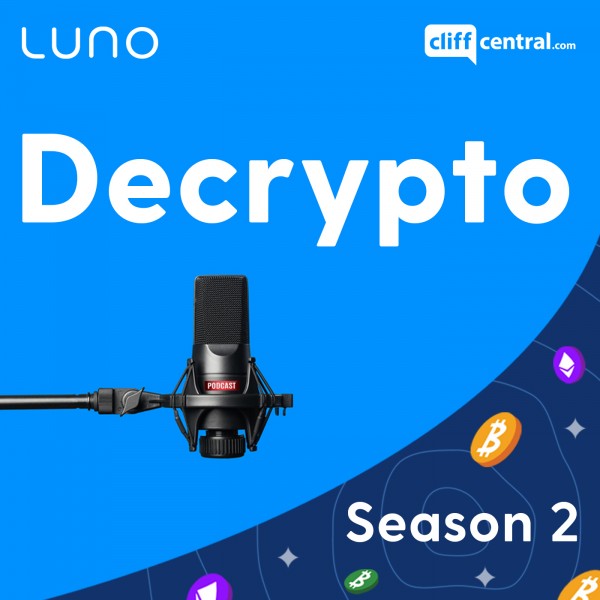 The Decrypto series, presented by Gareth Cliff and sponsored by Luno, delves into all aspects of cryptocurrency with the input of industry leaders, and professionals. Whether you're just getting started with the world of cryptocurrencies, have no idea what mining is, or you're already doing your own trading, Decrypto will demystify cryptocurrency for you.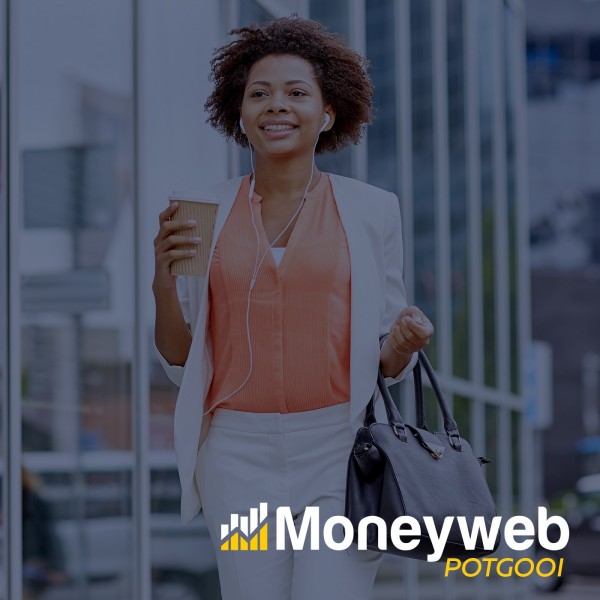 4 EPISODES |
MONEYWEB RADIO
|
Podcast
, ±23 min episode every 21 weeks, 3 days
Elke derde en vyfde Dinsdag van die maand tussen 11:30-12:00 dek Moneyweb redakteur Ryk van Niekerk verskeie kwessies wat jou sak raak, as ook die moets en moenies rondom beplanning van jou finansële toekoms.

Wees deel van die gesprek met beleggingskenners en finansiële gurus in ateljee.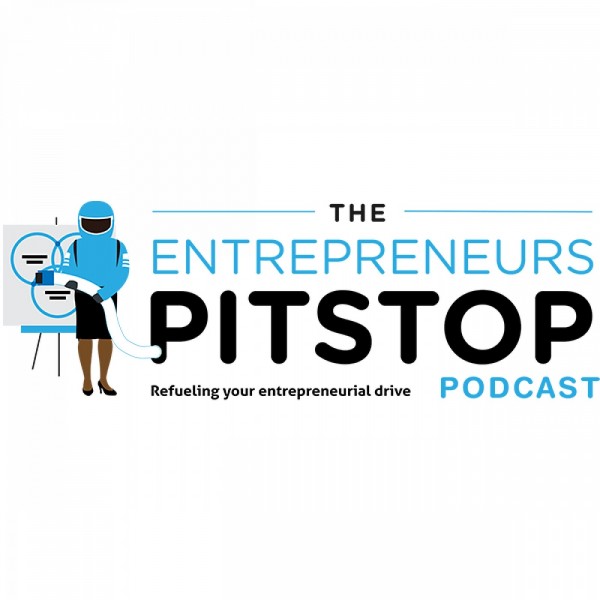 The Entrepreneurs' Pitstop as the name suggests is a pitstop for the hustlers/ the Mavericks/ the aspiring entrepreneurs – who need to take a break and refuel their engine. Entrepreneurs' are often so busy being busy that we never take time to refuel, refresh and reflect on the business lap we've just finished or are going into.

The Entrepreneurs' Pitstop gives you information on upcoming networking events, unpacks policy and what that means for your business, gives book reviews on business books we want to read and don't find the time, we speak to business leaders and mavericks who are seemingly out of reach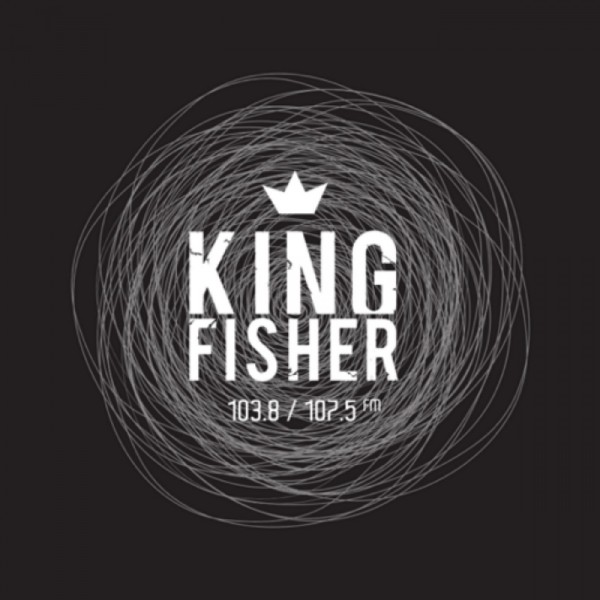 Our Financial Wellbeing plays a significant role in how we experience life. SO often this area of life is ignored or treated in a way that is secret or taboo. The word teaches us to be good stewards of our finances. This series of podcasts deals with financial wellbeing.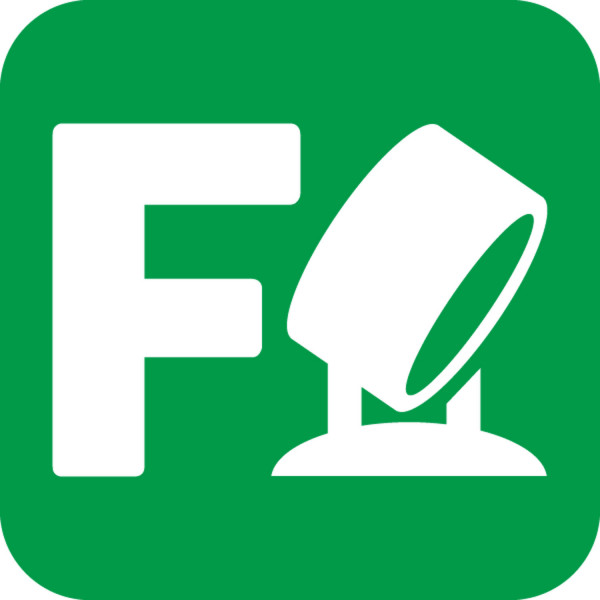 We spotlight amazing tech entrepreneurs from underrepresented backgrounds. Our focus right now is on black founders of African descent. Our guest tell incredible stories with lessons and insights woven in.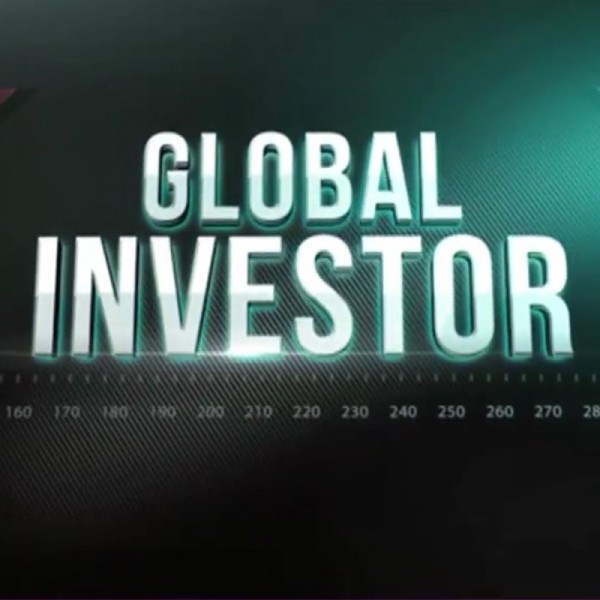 34 EPISODES |
BUSINESS DAY TV
|
Podcast
, ±26 min episode every 1 week, 2 days
Global Investor offers viewers the chance to learn how to trade international shares and build portfolios.

A Tiso Blackstar Group Production.

Keywords: money, opportunity, business plan, business ideas, business news, income, financial news, stock market, investment
31 EPISODES |
INVESTEC
|
Podcast
, ±39 min episode every day
Insights on the Indian market.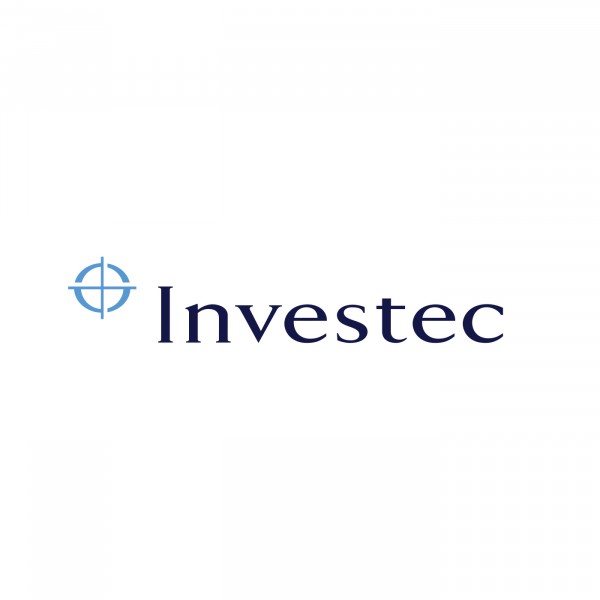 7 EPISODES |
INVESTEC
|
Podcast
, ±33 min episode every 12 weeks, 3 days
Results, corporate announcements and news about Investec.