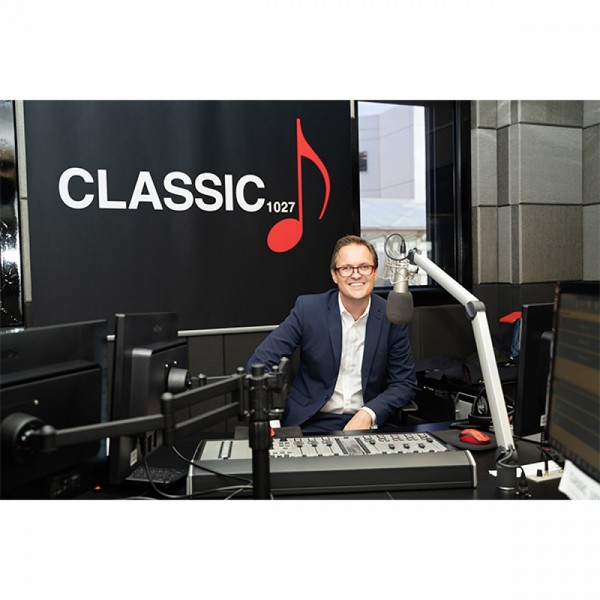 NIDS CRAM Shows Jobs Bounce Back
During the peak of the first wave last year a study conducted by an academic consortium which became known as NIDS CRAM offered policymakers unrivalled almost real time insights into the impacts of the coronavirus lockdown on households across the country.

Yesterday Wave 3 was published and the findings are equally fascinating as the bounce back in jobs has been as impressive as the fall was frightening.
More than 2-million South Africans found work between June and October 2020, according to the latest round of data from the Nids-Cram survey. But hunger — and child hunger in particular — persists.

Michael Avery hosted two of the lead researchers Nic Spaull, an economist at Stellenbosch University and Reza Daniels, Associate Professor in the School of Economics at the University of Cape Town (UCT), as well as Rudi Dicks, Head of the Project Management Office inside the Presidency, for a roundtable about how this will guide government policymaking in anticipation of possible third and even fourth waves.