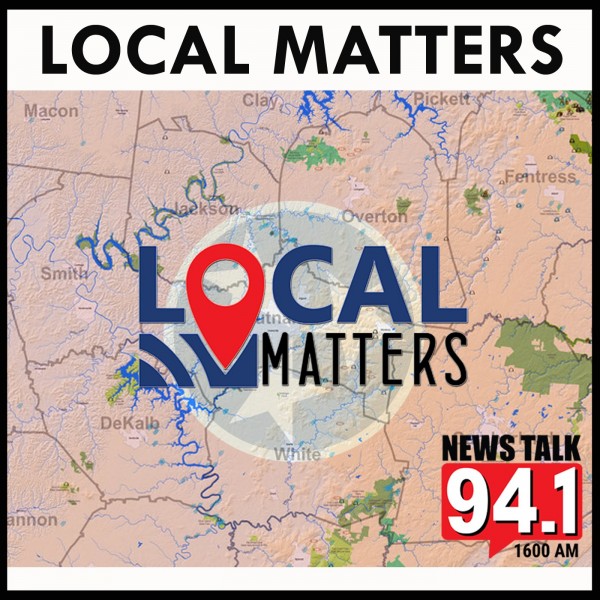 Sam Brooks & TTU Football Legend And Former NFL Kicker
Sam Brooks sits down with Tennessee Tech University football legend and former NFL kicker Wayne Anderson. They discuss his time at TTU, what it was like transitioning from college football to the NFL, and he offers an insider's perspective on the impact that the COVID-19 pandemic has had on college athletics.

Listen to the latest Local Matters Podcast… Presented by Office Mart.