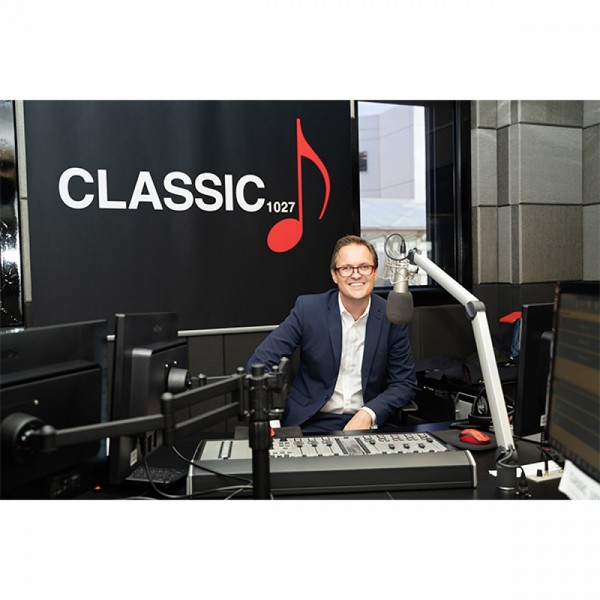 In conversation with former Springbok coach Heyneke Meyer
Heyneke Meyer was still at high school when he told a teacher that he would one day become the Springbok head coach. Rather than encouraging the youngster, he was told this was a pipedream.

This discouragement continued at university, but against advice to the contrary, he studied sports management, education, and "just about everything I believed was necessary for me to realise my ultimate goal of coaching my country. When my time came, and it would, I had to be ready. But few people believed in me."

Unknowingly, his coaching career would evolve along seven key principles of leadership, and these would only become apparent to him after experiencing the ebbs and flows of what is an extremely uncertain career choice.

Michael Avery caught up with the coach who transformed the Bulls into a Super Rugby winning juggernaut and also the man who holds the unwelcome tag of losing against Japan, what these highs and lows have taught him about leadership in this inspiring 30 minute conversation.