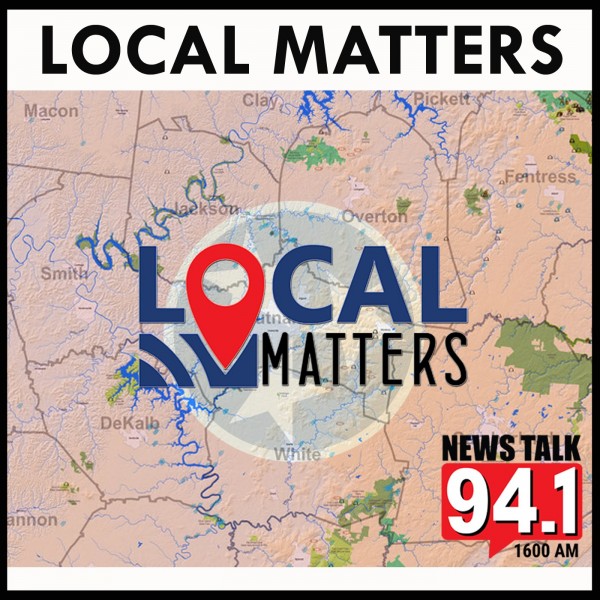 Tiffany Anton & Restored & Co
Tiffany Anton meets with Amanda King and Jennifer Shaw with Restored & Co in Livingston. They discuss what the boutique is and the products that they offer, and what it was like opening a store in the middle of the COVID-19 pandemic.

Listen to the latest Local Matters Podcast… Presented by Office Mart.