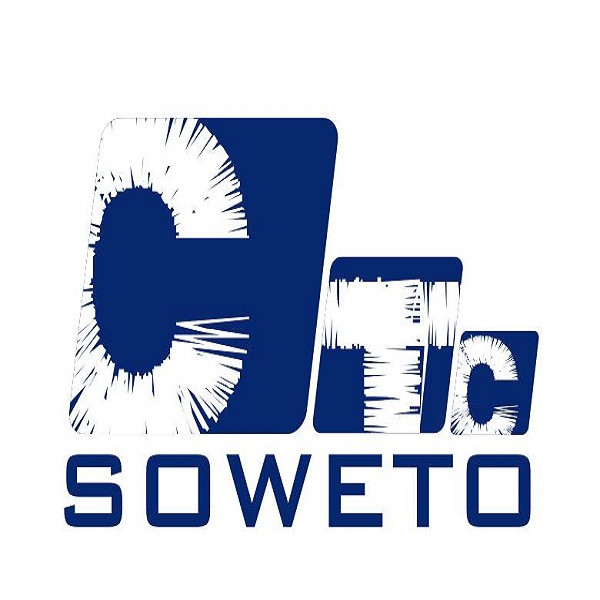 10 undeclared API's identified in Ivermectin qualitative analysis results
The jury is still out in terms of research around ivermectin as a COVID-19 treatment but some believe it is urgently needed and many covid19 patients are purchasing their supply on the black market.
As we know, there is currently a court ordered agreement with the South African Health Products Regulations Authority (Sahpra) which would enable doctors to start ivermectin treatment. They will, however, at this stage first have to get permission from Sahpra. Ivermectin is not yet registered for human use within South Africa and SAHPRA's stance is that more tests must be conducted to see whether it is safe.
Recently, the Soweto Clinical Trials Centre conducted tests on five different tablet formulations of ivermectin which came up with some interesting findings.
Dr Qasim Bhorat, managing director of the Soweto Clinical Trials joins us now.