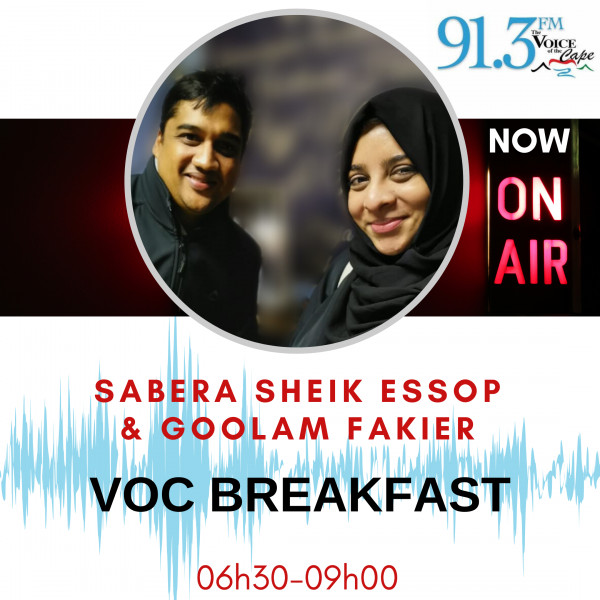 Analysis of the Jeremy Vearey case
Western Cape detectives head Jeremy Vearey has been fired over social media posts criticising national police commissioner General Khehla Sitole. Vearey was found guilty of misconduct following disciplinary action linked to several Facebook posts he made between December 2020 and February 2021. It was recommended that he be dismissed and Sitole subsequently signed off on his sacking.

Let us chat to Eldred De Klerk, Senior policing, and Social conflict specialist - Africa Centre for Security and Intelligence Praxis??