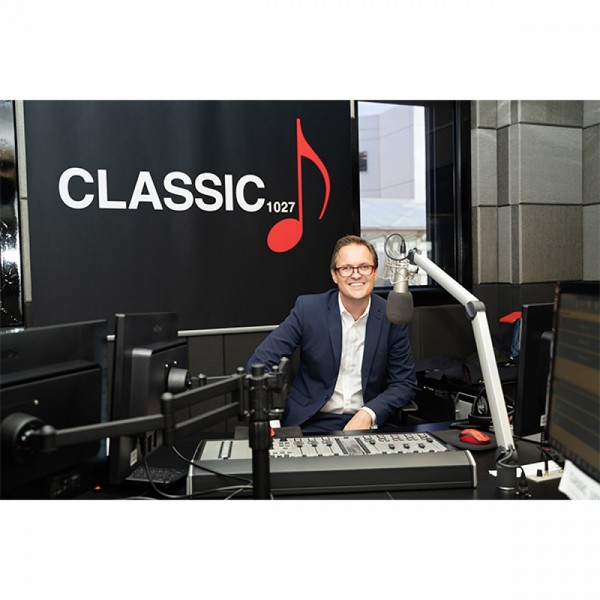 KMPG SA makes bold move to combat inherent conflicts in auditing model
Corporate governance has mirrored the decline in the country's fortunes over the last few years. Steinhoff, Tongaat and VBS stand out in the rogues' gallery. Central to these scandals has been the role of the audit function both internal and external.

The profession is facing a sort of existential crisis as liability claims increase on the one hand and the market demands more accountability insight and .foresight on the other.

In South Africa observers have also raised their eyebrows at recent senior leadership appointments at the Institute of Internal Auditors of South Africa and the Independent Regulatory Board of Auditors, which has now been cleaned out for now. The regulators for internal and external audit in the country. Raising the question of who guards the guardians? Juvenal's question quis custodiet ipsos custodes.

And central to this has been this internal conflict of auditing a client but also wanting to secure its business with the ether services these firms offer.
KPMG took a bold step to answer this by separating the two.
KPMG SA will become the first partner in KPMG's global network to voluntarily cease offering consulting services to JSE-listed audit clients from the beginning of April.

Michael Avery spoke to Chair of KPMG SA Prof Wiseman Nkuhlu, about the bold decision.