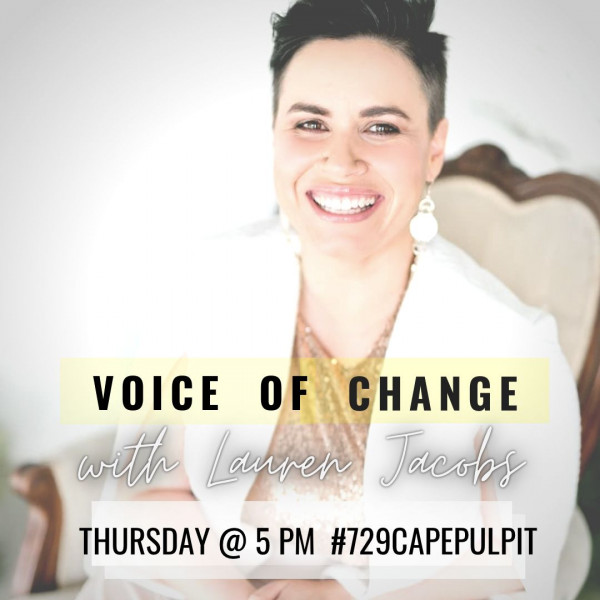 Voice of Change - Leanne Dlamini - Evolved women have evolved conversations
04.02.2021 - Leanne Dlamini is a social media influencer who is passionate about women's empowerment, sisterhood and living to inspire. She is a singer, songwriter, entrepeneur, and is the founder of End Girl Hate, a passion movement to inspire and empower women and girls. She is also the founder of love and light apparel, which creates inspirational merchandise bringing message of hope, love and joy. She is also a wife, and mother to girls.
In this conversation, Leanne addresses how "evolved women have evolved conversations." While 2020 was a year of struggle, she shares tips and tools for aligning with purpose in 2021, and how women can unlearn competitiveness while forming a tribe with the right vibe for global womanity to thrive. Addressing the concerns for the woman who's been hurt by the sisterhood, her voice is filled with motherly wisdom and challenging advice for female tribes.