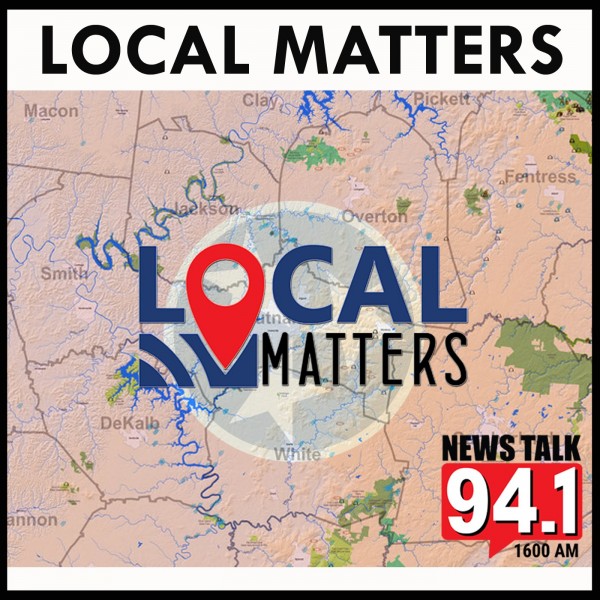 Michael Detwiler & Occupational Health Center And Practicing Medicine
Michael Detwiler sits down with Dr. Toney Hudson, local physician and owner of Occupational Health Center in Cookeville. They discuss his background and time in medical school, why he came to Cookeville to practice medicine and what that was like starting out, as well as the challenges of the COVID-19 pandemic as a physician.

Listen to the latest Local Matters Podcast… Presented by Office Mart.