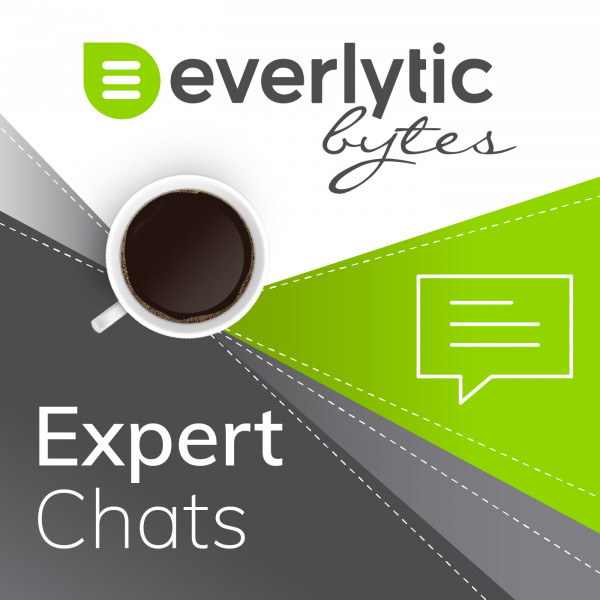 #01 Cutting Through The POPIA Noise | Elizabeth de Stadler
Our guest today is Elizabeth de Stadler, from Novation Consulting, Elizabeth specialises in all thing's compliance and risk management and prides herself on being slightly out there (and that's what we love most about her) bringing a fresh perspective to compliance issues. She happens to have a Masters (cum laude) in Consumer Law.

It feels like it has been an eternity since POPIA started to be spoken about in 2013, but now it's here and we have less than a year to comply.

What does it mean for the marketing industry?
What are some of the key take-outs?
What can marketers start doing today to ensure they are on track for 1 July 2021?

To learn more about what POPIA means to you as a marketer and the steps to take, please visit our marketing guides page on our website to download our 2020 POPIA Guide: How to Comply Without Killing Your List.