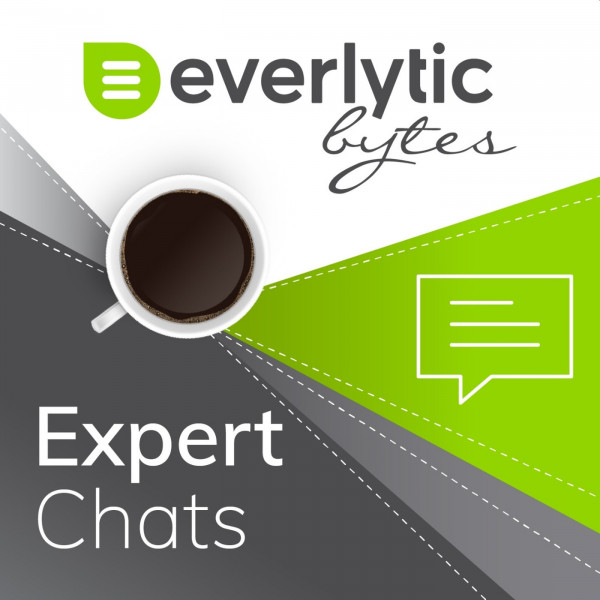 #021 'Back to normal': Shifts in email engagement since 2020
In this episode, Cristelle Snyman (Marketing Manager at Everlytic) chats with Candice Lee Reeves (Copywriter and marketing professional) about the latest 2022 Everlytic Email Benchmarks Report.
Every two years, Everlytic analyse the billions of emails sent from their platform to see what the latest engagement benchmarks are. Use these benchmarks to see how your emails compare to the averages in your industry.