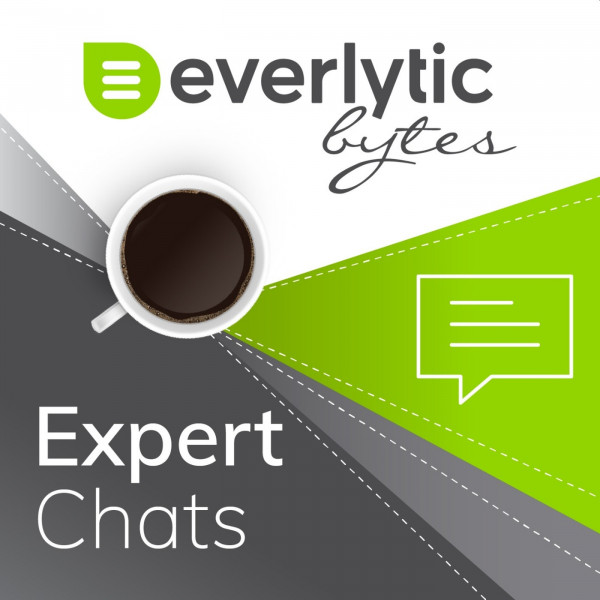 #022 Harness the Power of +5000 Apps
Our new Zapier integration redefines access to essential applications.

In this episode, Marketing Manager Cristelle Snyman discusses the new Zapier integration with Ryno Scheepers, Head of Technical Solutions at Everlytic. This integration allows customers to combine Everlytic's proven multi-channel communication abilities with many of the world's most trusted online apps while saving development time and resources.