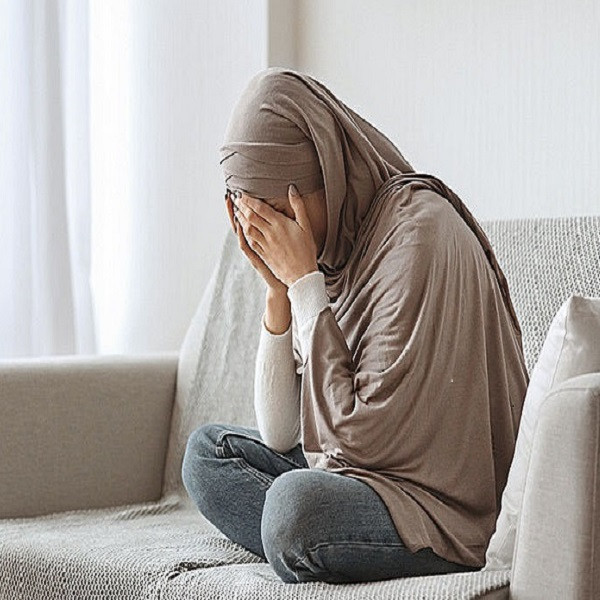 Mental health and suicide: Overcoming the stigma
Last week we came across the distressing story of a 38-year-old Muslim woman from Cape Town who sadly took her own life. Her father Dr Arshad Sterris, wrote a moving and heart-wrenching letter to his daughter which he penned on the day of her janazah – relating her battle with depression and how she masked her inner turmoil.
Since the letter went viral, there's been an outpouring of support for the family, with people sharing similar struggles. But there's also been hurtful judgement and criticism.
The topic of suicide and mental illness remains a taboo in the Muslim community – despite the prevalence of issues like depression, anxiety and bipolar disorder.
Over the next hour we will unpack this issue further and we've invited Dr Sterris to share his story and his daughter's struggles. We also get the medical perspective with psychiatrist Dr Imtiaz Hoosen, psychologist Clint Maggot and occupational therapist Fadia Gamieldien

NOTE: VOC will launch a special series on suicide on The Shahieda Carlie show starting Wednesday 10 February at 7pm.