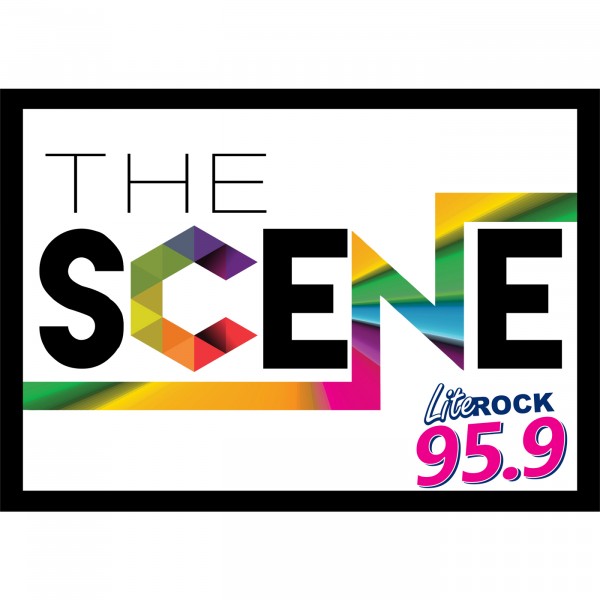 Emily Sands & Tattooing
Join host Emily Newman as she sits down with tattoo artist Emily Sands with Black Heart Tattoo in Cookeville. They discuss what inspired her and made her decide to become a tattoo artist, the process of getting a tattoo for the first time, and how she likes to work with her clients to help create the perfect meaningful tattoo for them.

Presented by The Fragrant Mushroom in Sparta. New episodes every Sunday at 9 on Lite Rock 95.9.