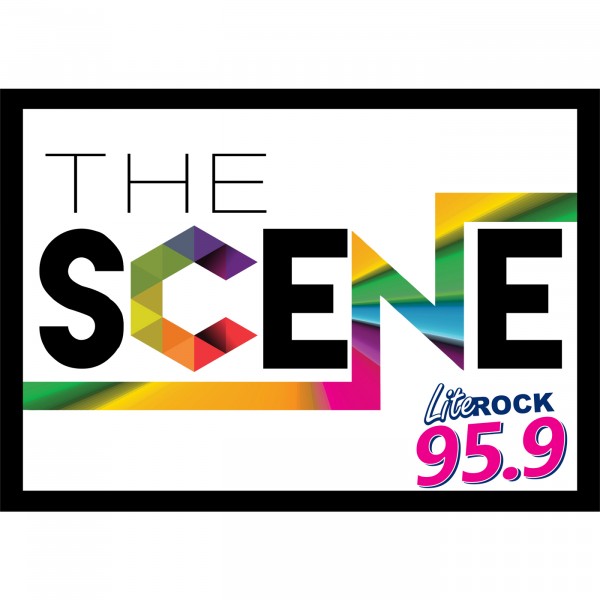 Abe Pardee & Custom Metal Work
Join host Emily Newman as she sits down with Abe Pardee of Pardee Metal. They discuss how he best describes his custom metal work, where he received his training, his artist process, as well as what inspires him to create functional works.

Presented by The Fragrant Mushroom in Sparta. New episodes every Sunday at 9 on Lite Rock 95.9.