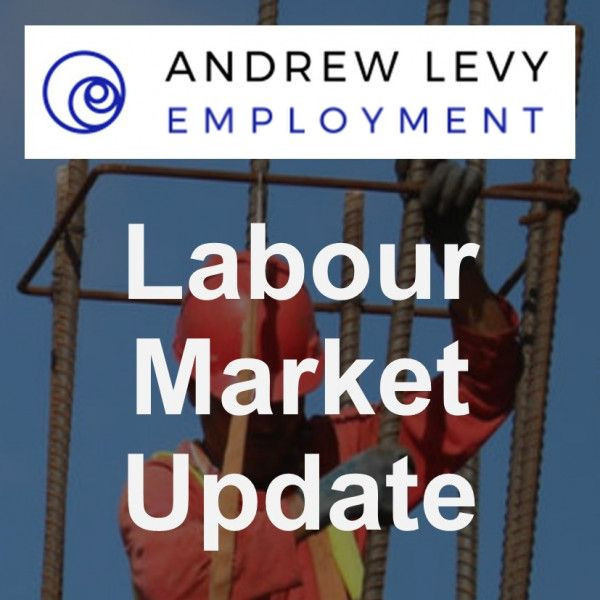 #003 View From the Lookout - Jan 2021
Working from home and what to expect in 2021

2020 was a watershed year as the lockdown took hold. 2021 will prove to be just as difficult with new challenges. Working from Home (WFH) has resulted in increased cases of employee stress and depression and with it the issue of handling poor performance at a distance. Will lost jobs be reabsorbed back into the economy and how is the union movement dealing with the spectre of unemployment and ongoing retrenchment? Strike incidence is down but there is an increase in "lawfare" which can be a double edged sword.

Listen and be prepared.