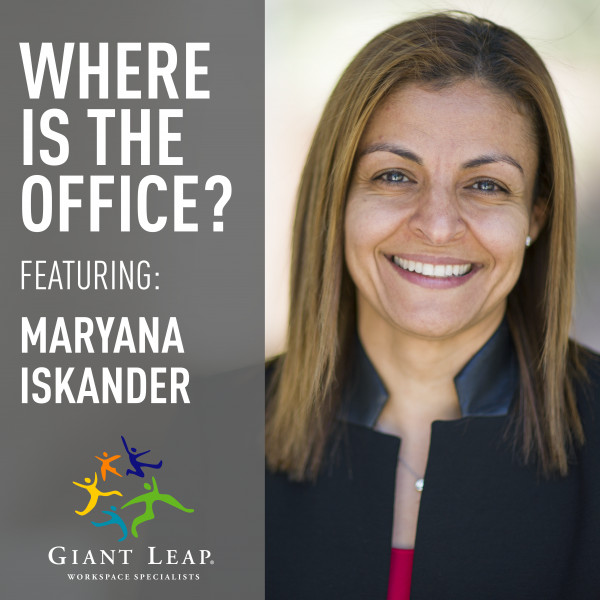 EP03: Maryana Iskander - There is no single rule
In Episode 3 we speak to Maryana Iskander, CEO of Harambee Youth Employment Accelerator. Maryana speaks to us about how the future of work is transforming. Work is more than a physical space. It is a place where ideas are sparked, people connect and align to one another. She highlights for us one of the things many people take for granted and one of those is the high costs of data in a remote world. The challenges our youth face trying to find work and to work in a remote world.

Being a top international leader, it is inspiring to listen to her take on giving people the recognition they deserve. She speaks about the basic need to be recognised and belong. As she tells us human resilience has no limits!

Have a listen to her take on how to bring work closer to home.