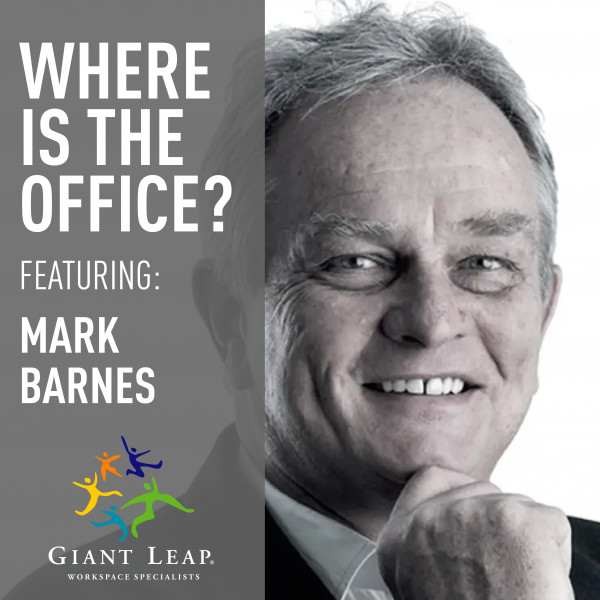 EP02: Mark Barnes - The "sum of screens" effect
Mark Barnes, a seasoned leader in the public and private sector, explores with us as to why there isn't one answer as to whether there should or shouldn't be an office. He explains to us why the "sum of screens" and our technical devices is not the same as the "sum of individuals".

Follow Mark on twitter @mark_barnes56 to keep up to date with his latest vision.