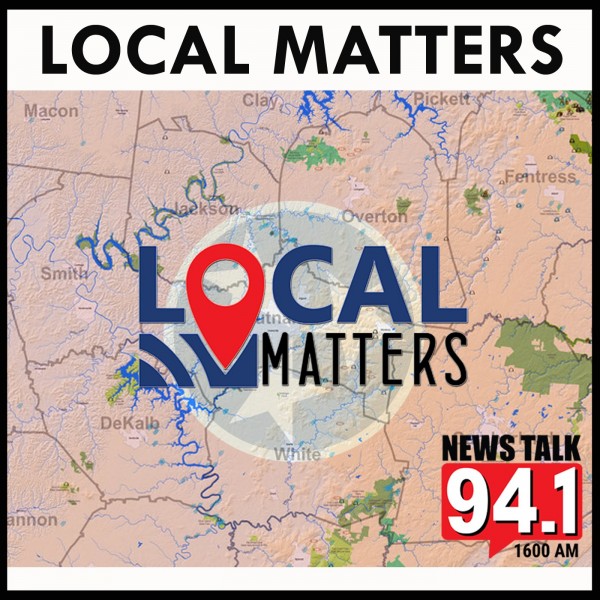 Tiffany Anton & Nine Yards Landscaping
Tiffany Anton talks with Dan Smith with Nine Yards Landscaping in Cookeville. They discuss what the business is, the services that they provide, what goes into entrepreneurship and the pressures involved that people may not realize, as well as some advice for young and aspiring entrepreneurs.

Listen to the latest Local Matters Podcast… Presented by Office Mart.