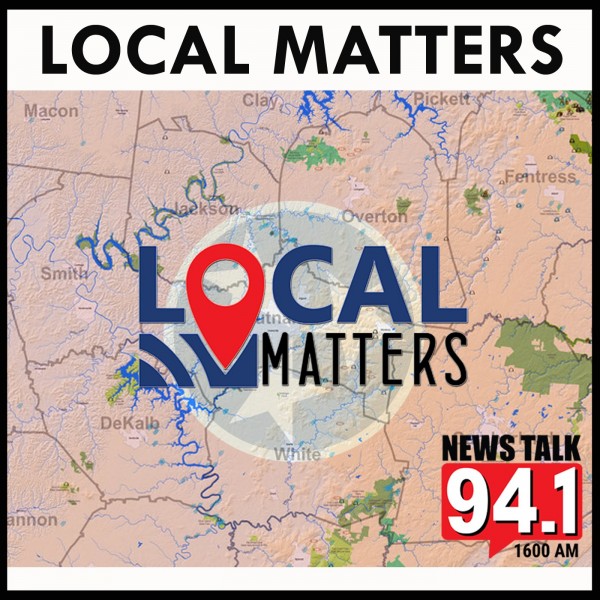 Bob Bell & Intercollegiate Athletics Going Into 2021
Bob Bell sits down with Mark Wilson, Director of Intercollegiate Athletics at Tennessee Tech University. They discuss Tennessee Tech Athletic's COVID-19 safety and testing protocols, what to expect sports and events-wise going into 2021, as well as how the COVID-19 pandemic has affected recruiting.

Listen to the latest Local Matters Podcast… Presented by Office Mart.