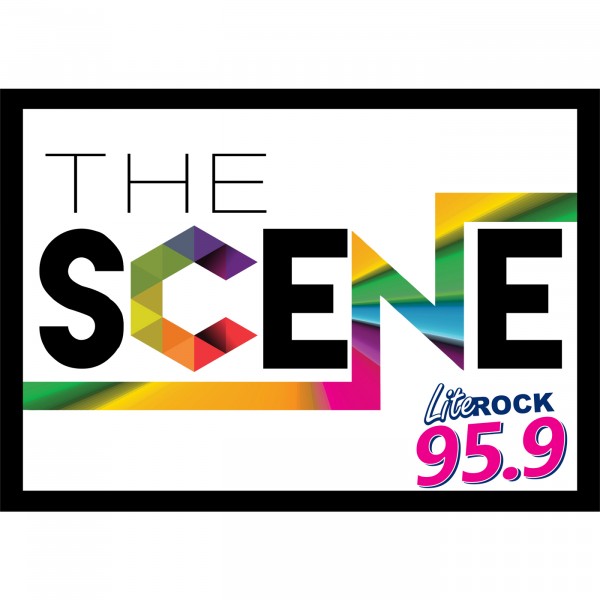 Perry Johnson & Painting And Teaching
Join host Emily Newman as she sits down with Perry Johnson, oil painter and Associate Professor of Painting And Print Making at Tennessee Tech University. They discuss what it means to be a figurative painter, what made him decide to teach art and how long he's been a teacher, as well as how and why he makes his own paints to work with.

Presented by The Fragrant Mushroom in Sparta. New episodes every Sunday at 9 on Lite Rock 95.9.