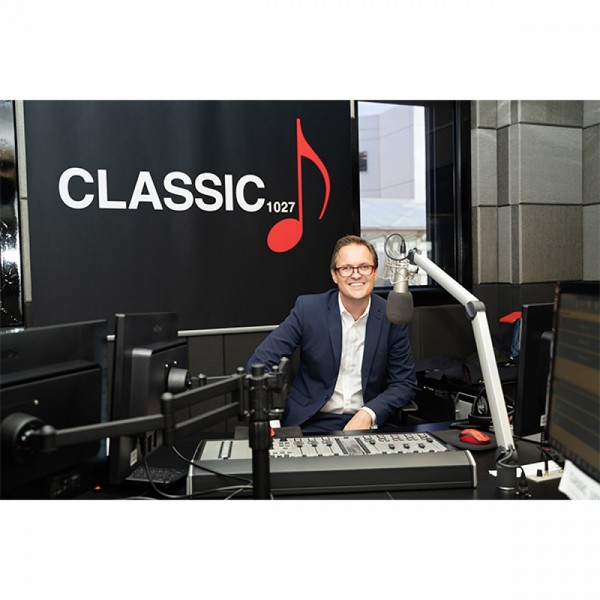 Animal Spirits
The world is awash with Central Bank liquidity that needs to find a home.
Consensus is that this will buoy all asset classes as was the case coming out of 'the Global Financial Crisis though the quantum of stimulus this time around dwarfs what we saw previously. A recent note from Milkwood Capital shows that Foreigners own $22 trillion in US assets. For 10 years foreigners bought US Dollars and US equities and US bonds US equities still make up 58%, of world equities. (MSCI All world) US government bonds make up 40% of world bonds (Barclays aggregate global govt bond index). But A shift has commenced, and EM is the main beneficiary, so far.
Foreigners have started selling US equities and US bonds, and US Dollars, to buy Rest of World currencies and Rest of World equities For a weaker Dollar and EM outperformance to gain momentum, we need rising global growth. Jeremy Grantham, the famed contrarian founder of the investment group GMO, reckons markets have smashed past the "full bull" stage and are in a late-bubble "melt-up" phase that rivals the two biggest bubbles of the past century."There is as much craziness now as there was in late 1999 or 1929," he argues. What could go wrong? For now The animal spirits continue to soar into the new year. Chris Holdsworth, chief investment strategist at Investec Wealth and Investment, discusses the themes that will drive asset classes in the year ahead.