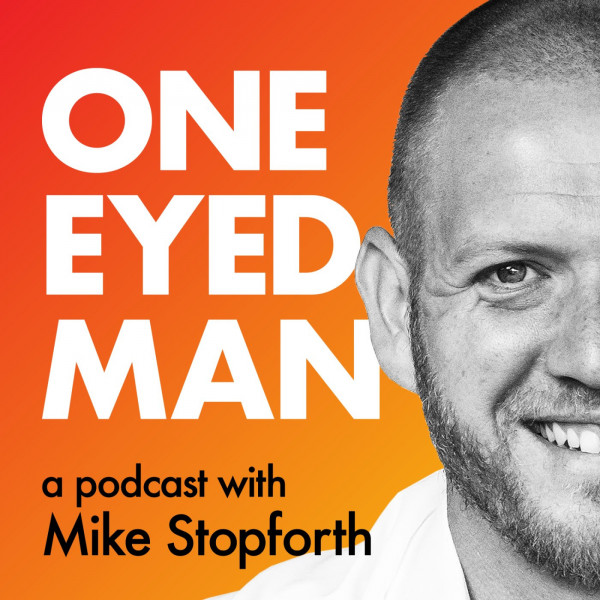 #036 A counter-intuitive approach to innovation in media and news — Styli Charalambous
A big thank you to Platform45 (
https://platform45.com
) for making this episode possible.
Styli Charalambous — Daily Maverick | CEO/Publisher
The thinking behind the launch of print weekly DM168
In this episode I talk to Styli Charalambous, the visionary CEO and Publisher of Daily Maverick. In the midst of a particularly unpredictable time for media businesses (and the world at large, to be fair), South Africa's digital-first-and-only news publication drew international attention with its launch of a print weekly, DM168.
We discuss the vision and motivation for this bold move, in context of a broader conversation about misinformation, disinformation, and the politicisation of media in general.