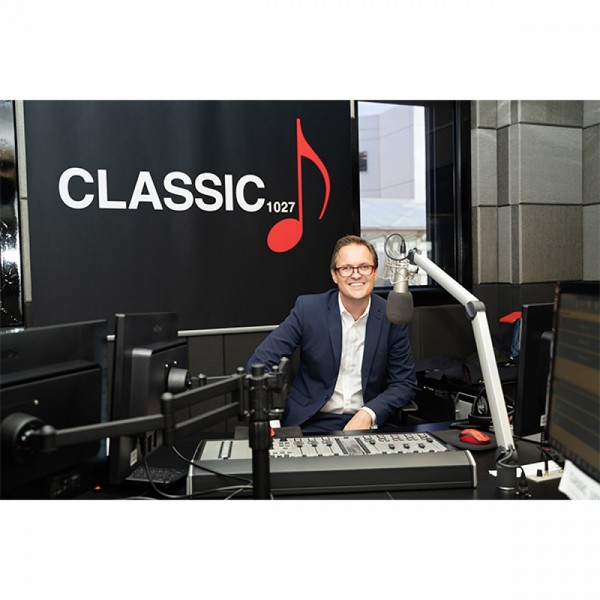 Roundtable discussion: Is this the next Commodity Supercycle?
If one looks at returns that South African investors have been exposed to locally, that is the average annually over the last 5 years. The JSE All share has delivered 6%, barely beating inflation, cash 7%, bonds a respectable 10% property, minus 8%, financials minus 1% and the standout, resources 23% annually for the last five years. It really has been a one-horse race: resource. Mining houses up 100%. Bonds up 10%.
As we start the new year commodity prices (both soft and hard) remain extremely robust. Hard commodities continue to see tailwinds from amazing supply restraint & disruptions, coupled with decent demand as global growth rebounds and politicians everywhere look to infra to catalyse domestic growth
The "greenification" of the world is an oft under-appreciated theme when it comes to commodities. The energy transition is actually very intensive for commodity usage.
So what can we expect for 2021? Michael Avery hosts Rene Hochreiter, Mining Analyst at Noah Capital Markets; Andries Rossouw, PwC's Africa Energy, Utilities and Resources leader; & Peter Major, Mining Analyst at Mergence, for a roundtable on whether we are entering the next commodity super cycle.