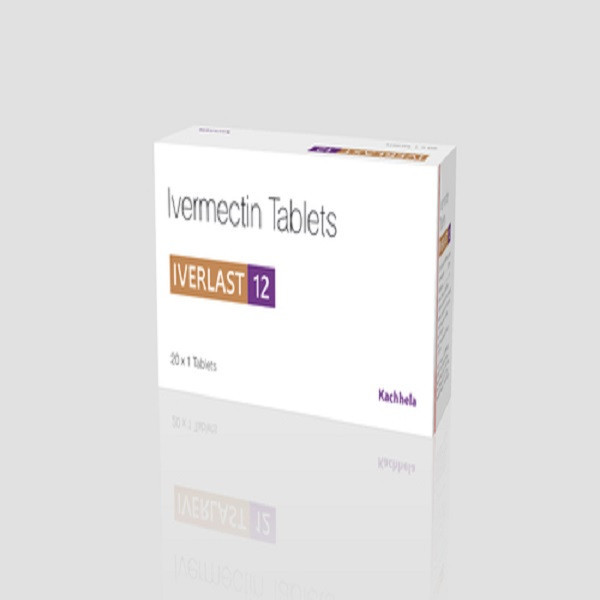 Ivermectin: good or bad?
The Covid-19 vaccines have taken centre stage in the race to end the pandemic. However, vaccine rollout will take a long time before it covers the entire global population. In the meantime, scientists are looking to develop other targeted therapies for the disease.
One drug that has gained particular interest within the last couple of months is ivermectin, a parasiticide that is also used to treat a range of tropical diseases in humans not commonly seen in South Africa. The drug is registered for use in animals in South Africa, but is currently not registered for treatment of Covid-19 in humans. In recent weeks various groups have thrown their weight behind a call for the anti-parasitic drug  - used to combat the transmission of Covid-19 in some quarters internationally - to be studied and considered for human consumption in SA.

Online is Dr Marc Blocman, Professor in the Department of Internal Medicine, Division of Clinical Pharmacology, at the University of Cape Town and Groote Schuur Hospital.