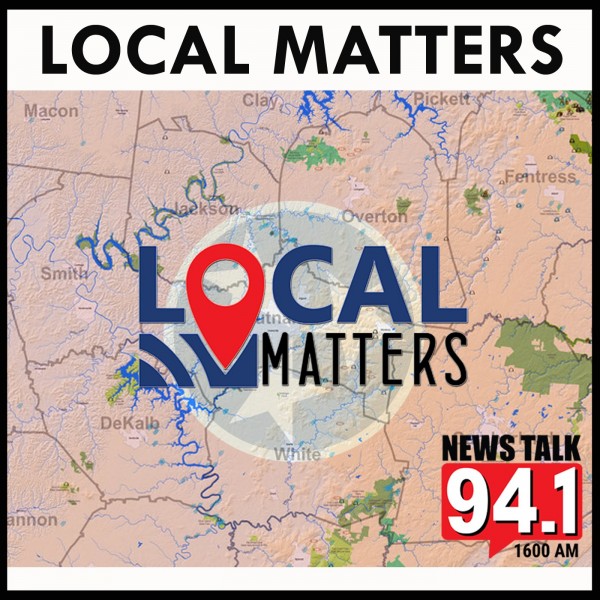 Michael Detwiler & Former Trinity Assembly Lead Pastor
Michael Detwiler meets with Mike Campbell, former lead pastor at Trinity Assembly in Algood. They discuss his early life growing up, where and how he found his calling to work in ministry, how the COVID-19 pandemic has affected the ministry, and what kind of work he's doing now.

Listen to the latest Local Matters Podcast… Presented by Office Mart.