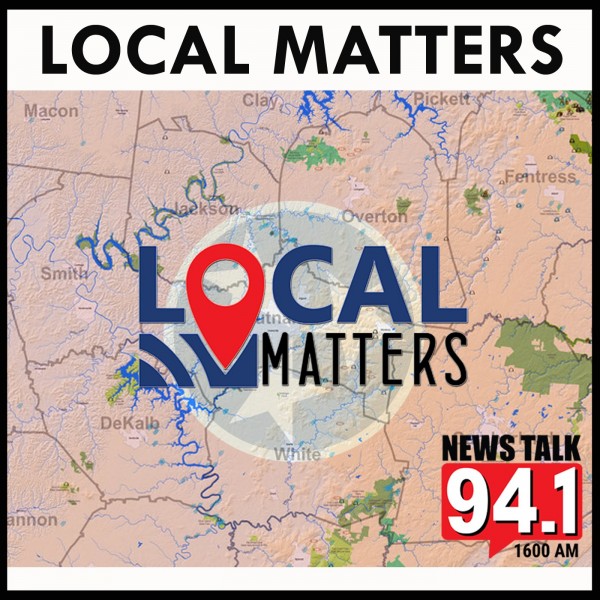 Ben Rodgers & Tennessee Highway Patrol Cookeville District
Ben Rodgers talks with Tennessee Highway Patrol Captain R.C. Christian. They discuss his career working in EMS, his move to working with the THP, how the holiday travel season went for the THP, and how the COVID-19 pandemic has impacted operations and travel throughout the year.

Listen to the latest Local Matters Podcast… Presented by Office Mart.