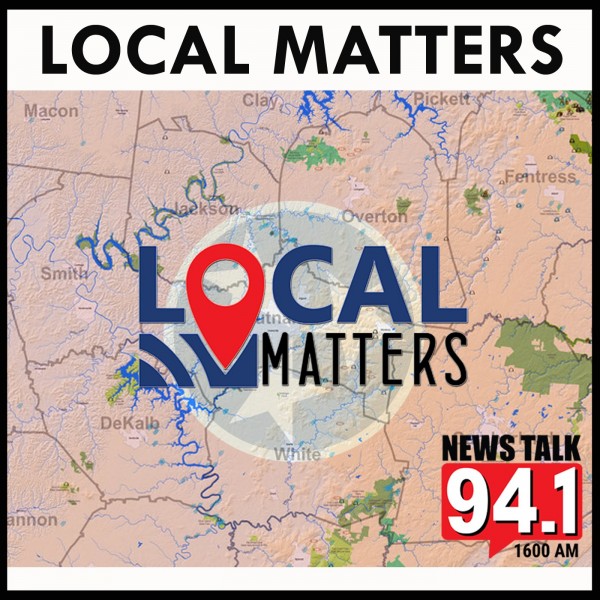 Sam Brooks & TTU Wide Receiver Coach
Sam Brooks talks with Tennessee Tech University Wide Receiver Coach Bert Browne. They discuss his background playing football growing up, his history coaching, the people who influenced him throughout his life and career, as well as some of his fondest memories while attending and playing sports at TTU.

Listen to the latest Local Matters Podcast… Presented by Office Mart.