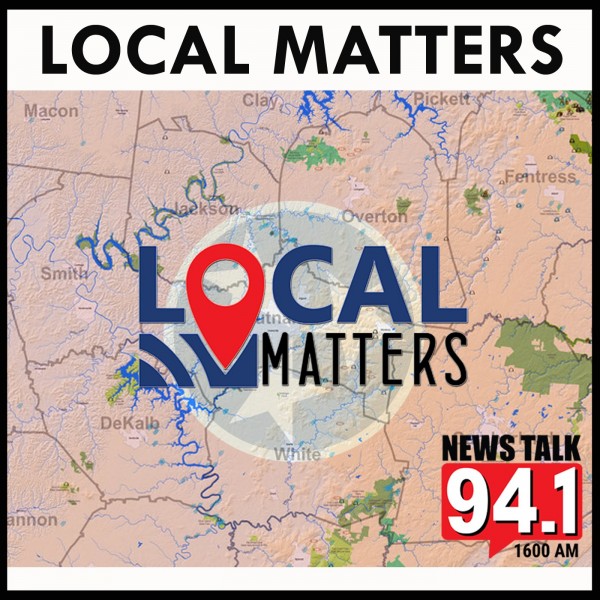 Michael Detwiler & Cookeville Strong And Community Advocacy
Michael Detwiler talks with community advocate Katelyn Steakley. They discuss her life and career, her family's former retail business in Cookeville, the March 3rd, 2020 Putnam County tornado, and the formation and purpose of the Cookeville Strong Facebook page.

Listen to the latest Local Matters Podcast… Presented by Office Mart.