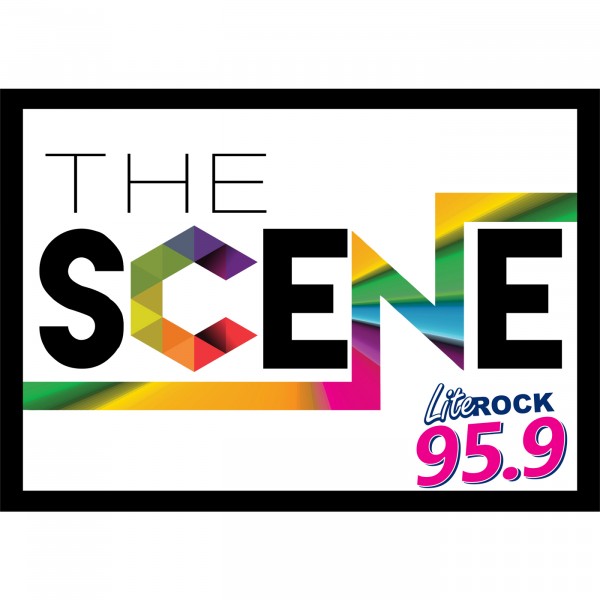 Ed Tincher & Tattoos And Monsters
Join host Emily Newman as she sits down with Cookeville tattoo artist, painter, and monster maker, Ed Tincher. They discuss when he took an interest in the arts, as well as where his love of monsters and other inspirations came from.

Presented by The Fragrant Mushroom in Sparta. New episodes every Sunday at 9 on Lite Rock 95.9.