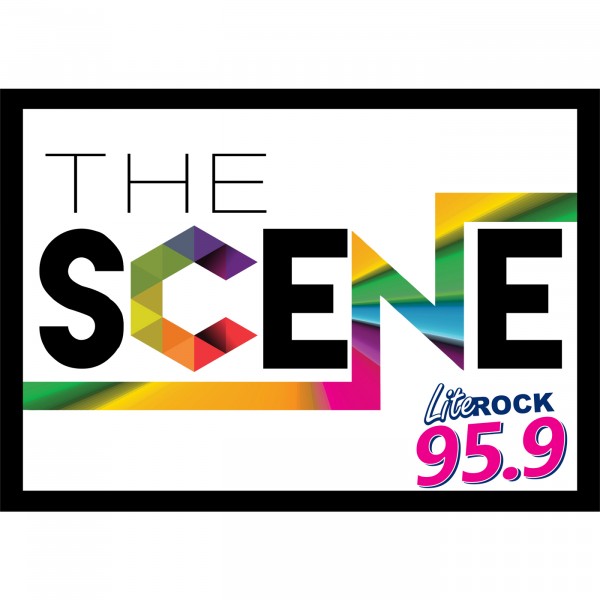 Monya Nikahd & Weaving
Join host Emily Newman as she sits down with weaver and Tennessee Tech student, Monya Nikahd. They discuss what got her interested in weaving, the loom and materials that she enjoys using, and what inspires her to work with fibers.

Presented by The Fragrant Mushroom in Sparta. New episodes every Sunday at 9 on Lite Rock 95.9.