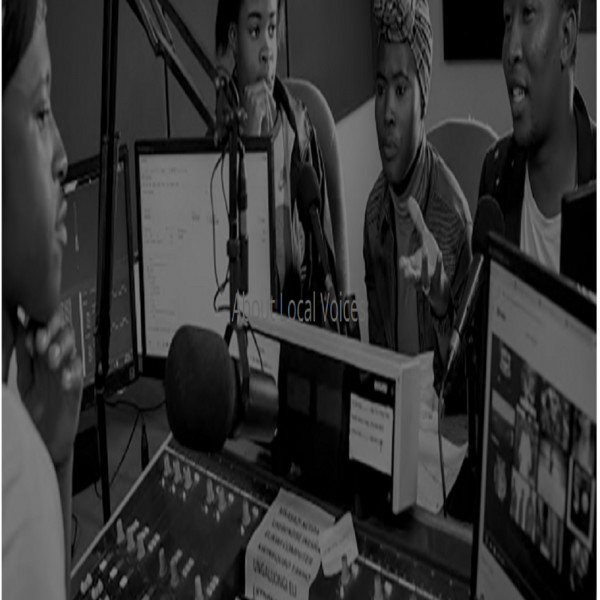 Mthembu's son explains what led to his father's passing
Jamson Mthembu, a former PR Cllr of the IFP in Mhlabuyalingana municipality in Mbazwana kwaHangaza, has been laid to rest.
He died last week after being involved in an accident while driving on the roof of his house in his home. His son Jakwe Mthembu explains to mourners what led to his passing.