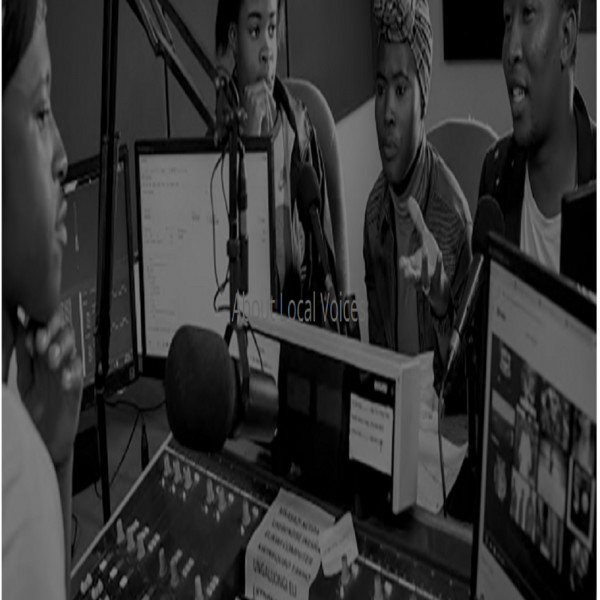 Local Voices - Local Elections 2021 Show #1
We looked at the 2016- 2021 term of political parties in Gauteng municipalities. Political Analyst Sanusha Naidu, from the Institute of Global Dialogue, gave her analysis on how the parties performed previously and also the different political parties' factions that they had during the build up to the 2016 local government elections.

We also spoke to Political Analyst Professor Barry Hanyane from the North West University, on the current political spectrum across South Africa and also possibilities of coalition after the upcoming local elections.

We wrapped up the show by speaking to one of CJN's Seniof Paralegal, Innocent Moloi, on service delivery issues in the Emfuleni Municipality.