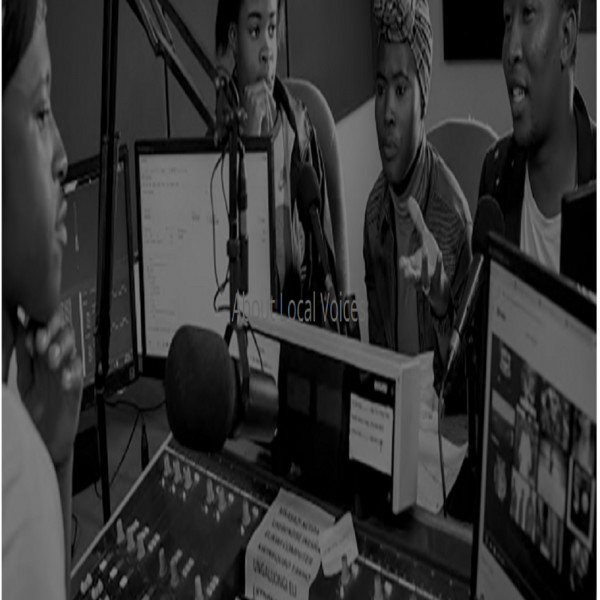 Local Voices - Local Elections 2021 Show #2
We looked at what the African National Congress and Congress of the People has to offer the residents of Johannesburg time around. The spokesperson of the ANC in Johannesburg Region Sasabona Mangaye shared what his party is aiming to do for the City of Johannesburg should they be elected to power.

We also spoke to COPE mayoral candidate for the City of Johannesburg Colleen Makhubele on how she aims to revive the party and also their plans to serve should they be given the vote to govern the city of gold.

We wrapped up the show by speaking to one of CJN's Senior Paralegal, Drops Marotholi on service delivery issues in the Thabo Mofutsanyane District Municipality.