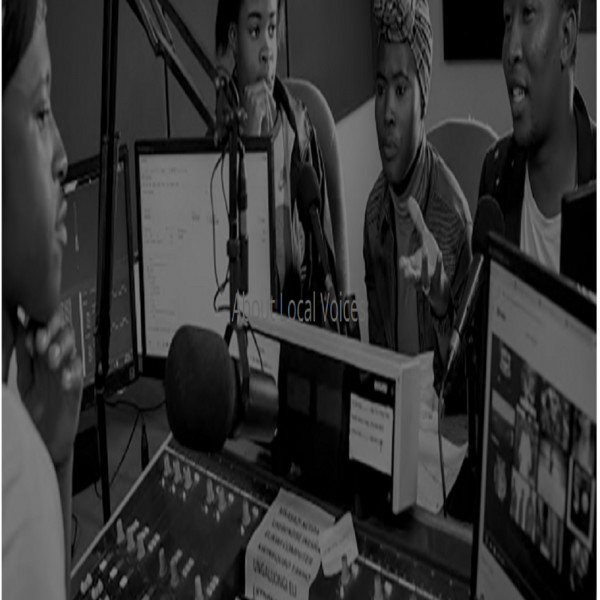 Electricity standoff in Soweto halts voting
Residents of Naledi in Soweto aren't voting in today's by-elections.
They are upset over the lack of electricity in the area. They say they have been living in the dark for six months now after a transformer in the area exploded and was never repaired.