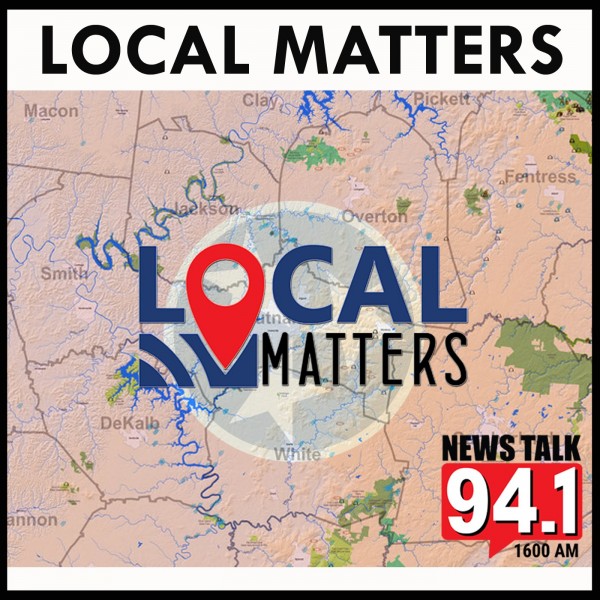 Tiffany Anton & PhotoArt Studio & Gallery
Tiffany Anton talks with Ron Baker, owner of PhotoArt Studio & Gallery in Cookeville. They discuss what his studio brings to the community, as well as what it's like bringing the various art communities of the Upper Cumberland together through his studio.

Listen to the latest Local Matters Podcast… Presented by Office Mart.