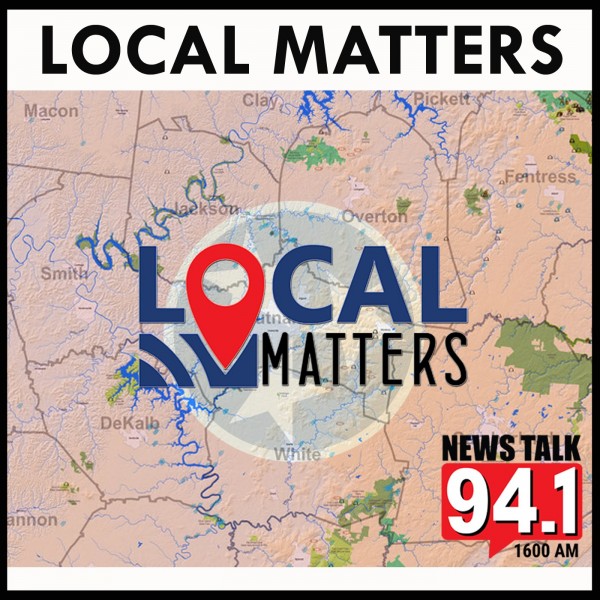 Bob Bell & Algood Middle School And Teaching
Bob Bell talks with Shannon Auberson, science teacher at Algood Middle School. They discuss how teaching and classroom learning has changed this year due to COVID-19, how teaching science has been impacted, and what Algood Middle is doing to help keep students safe.

Listen to the latest Local Matters Podcast… Presented by Office Mart.