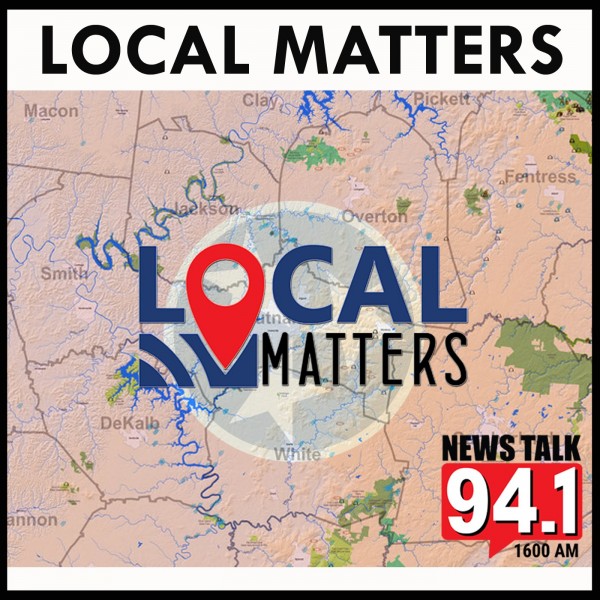 Lewis Matheney & Sewing And Interior Design
Lewis Matheney talks with Cookeville local Nancy Pardue. They discuss her involvement with the Girl Scouts in Putnam County, how she learned how to sew, how she became involved in interior design, and the creative communities that she's currently involved in.

Visit them at 215 S Jefferson Ave in Cookeville to see what they can do for your office.