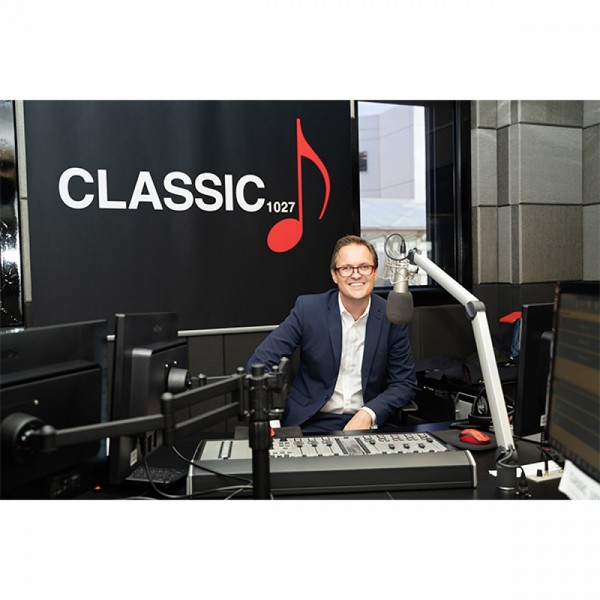 View from the C-Suite
In this weekly feature Michael Avery gets up close and personal with South Africa's business and political economy leaders, to uncover what makes them tick, keeps them up at night and keeps them going through the Covid storm. Michael Avery's guest this week became the first ever female CEO of a major listed mining company in South Africa when she was appointed this year. She began her career in 1991 at Iscor as a trainee engineer. She found life comfortable in a hard and has worked for BHP's coal and chrome businesses in South Africa (including as general manager of BHP's Klipspruit Colliery), the Modikwa joint venture between Anglo American Platinum and African Rainbow Minerals, and AngloGold. She joined Anglo American in 2014 as Group Head of Processing, following six years at Lonmin, where she was executive vice president of processing while also leading the company's sustainability, employee health, environmental and corporate relations work at various times.
And was appointed as CEO of Anglo American Platinum in April 2020 becoming the first ever woman to head a major mining house subsidiary.
Natascha Viljoen, CEO of Anglo-American Platinum, shares her passion for mining technology and the green hydrogen economy. We marked the 8th commemoration of the Marikana massacre recently and Natascha was head of processing at Lonmin at the time, and had to take over the communication and crisis response to the tragedy after it happened.
She shares how this has shaped her approach to leadership in the mining industry.