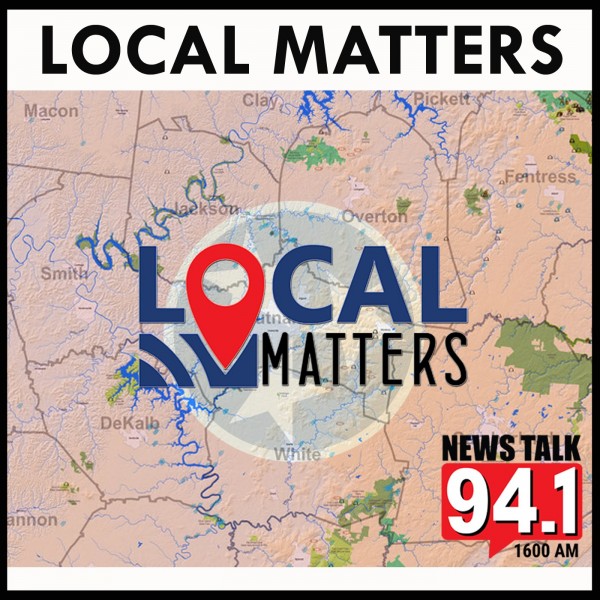 Bob Bell & Tennessee Tech Board Of Trustees
Bob Bell meets with Thomas Lynn, newly appointed member of the Tennessee Tech University Board of Trustees. They discuss the recent Board of Trustees meeting, school budgets, and the impact of COVID-19 on the university, its students, and faculty.

Listen to the latest Local Matters Podcast… Presented by Office Mart.