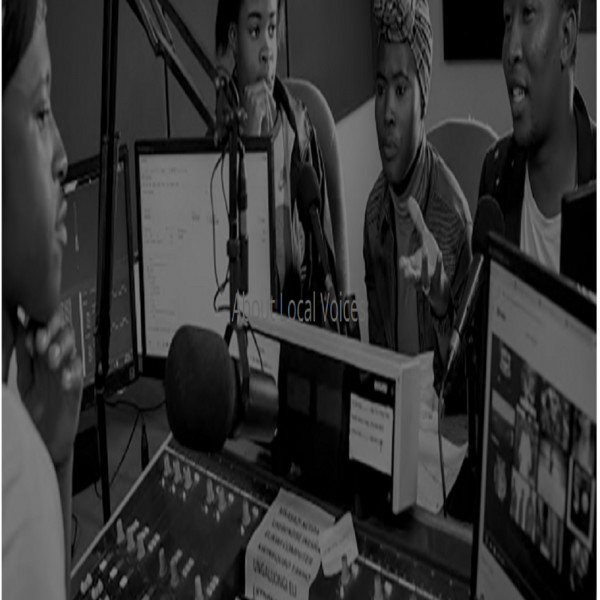 SA's 2021 local government elections to go ahead as planned
Local Voices was established in 2019 as an election project. The partnership between Wits Radio Academy, the Media Development and Diversity Agency, the Children's Radio Foundation, Africa Check and Open Society Foundation was meant to support election reporting on community radio. It has now made a return as a pilot project to give the work done at community radio level a wider range.

It is about stories of ordinary South Africans who have pinned their hopes on democratic South Africa to pay true to her promise of a free, fair and equal society.