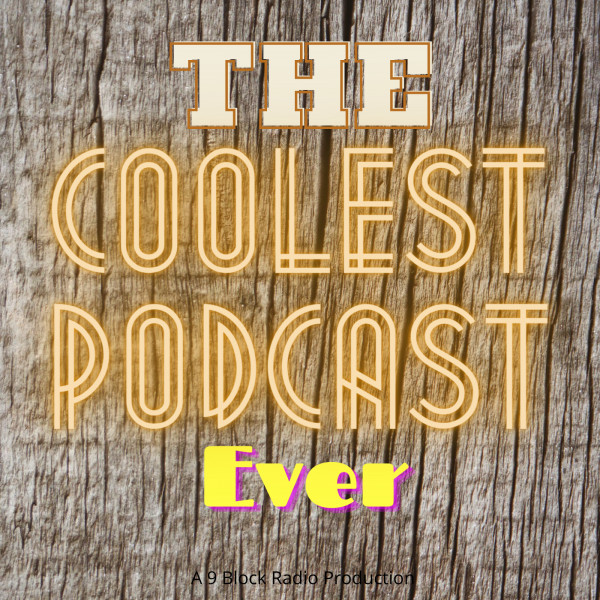 Motivational Monday Episode 6: Riss & Quan
On this week's episode, Billy discusses growing up in Johannesburg and he offers a few survival tips when navigating in and out of the City of Gold. Carrying on from the momentum of last week he profiles Riss and Quan, another popular couple on social media.
Enjoy this week's instalment of The Coolest Podcast Ever.