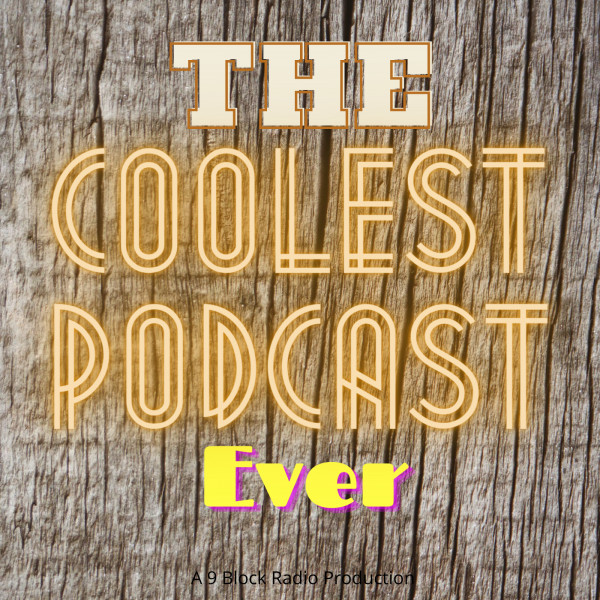 The Coolest Podcast Ever
The Coolest Podcast Ever is a podcast hosted by Billy dedicated to the Youth of the world. The podcast focuses less on facts and more on psychological well-being, positive vibes, good conversation and art.

The podcast is divided into 3 shows i.e. Motivational Mondays, DMC Wednesdays and Saturdays With…

*Motivational Mondays: On this show, Billy provides a quote of the week and some motivation for the youth for the week ahead.

*DMC Wednesdays: On this show, Billy brings in his close circle of friends for a DMC(Deep Meaningful Conversation) about social issues affecting youths all around the world.

*Saturdays With…: On this show, Billy spends time with a guest and talk about the guests' field of expertise.