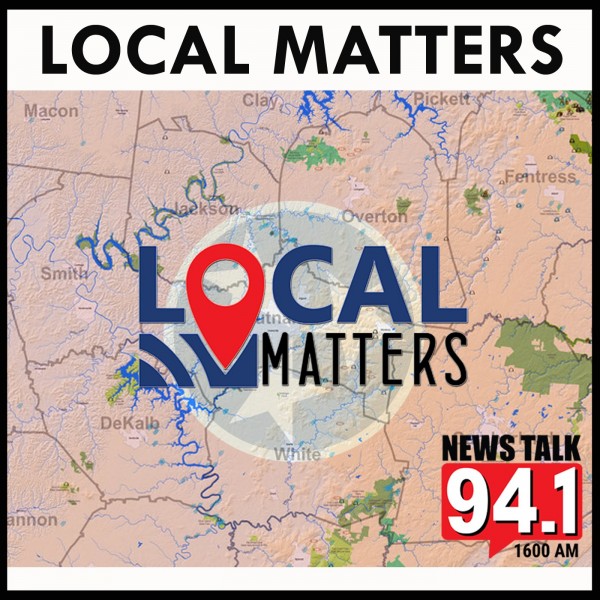 Bob Bell & School Start Ups And Procedures
Bob Bell meets with Dr. Lisa Zagumny, Dean of the College of Education at Tennessee Tech University. They discuss the progress of school start ups across all levels of education, as well as classroom and procedure changes made to improve and promote health and safety.

Listen to the latest Local Matters Podcast… Presented by Office Mart.