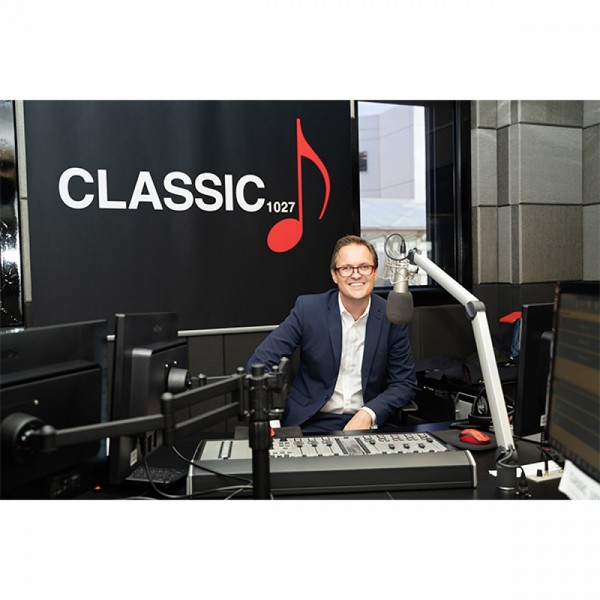 EFF hands Clicks moral high ground after thuggish response to racist advert
Protesters have forced several Clicks stores to close, after it ran a hair advert they deemed racist.The Clicks advert had pictures of African hair labelled dry, dull and damaged, while an example of white hair was described as fine and flat. Opposition party the Economic Freedom Fighters (EFF) called the advert "racist" and "dehumanising".
Its leader Julius Malema called for all Clicks stores to be closed.
While Clicks is having a bad hair day, Michael Avery believes the EFF has handed the company the moral high ground when one considers the size of the blunder and weighs it up against the violent, thuggish and anarchic response from the EFF. A Clicks outlet at the Lemon Tree Shopping Centre in Alberton east of Johannesburg was attacked by protesters on Monday morning, wielding hammers and setting fire to parts of the store
Clicks Witbank was petrol bombed And reports a of a few others vandalised. Clicks CEO Vikesh Ramsunder, talks to Michael Avery about the blunder passed through Clicks' internal checks and how the company is preparing its response to the cases of violent threats and intimidation.