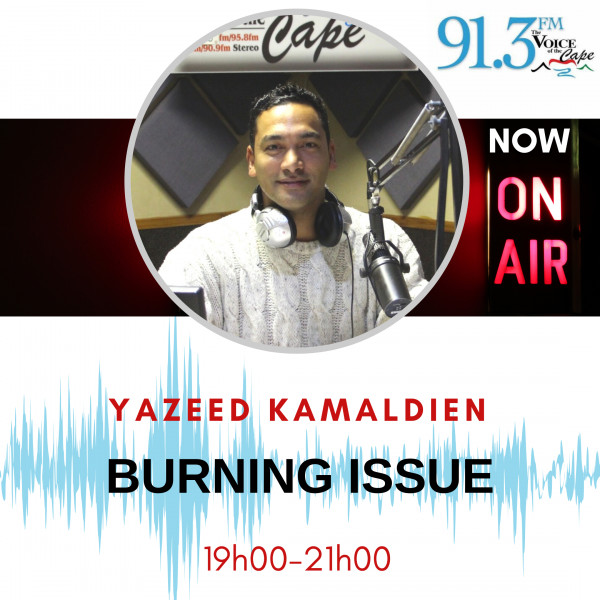 Police brutality in SA: Why we need accountability?
The killing of 16-year-old Nathaniel Julies outside his home in Eldorado Park on August 26, allegedly by a police officer, has provoked nationwide anger and condemnation. Not only was the teenager unarmed, he also had Down syndrome.

The South African Police Service says Nathaniel was killed during a confrontation between police officers and gang members. But eyewitness have a different account and say the boy had gone to a shop to buy food and that there was no gang shooting or violent activity at the time he was shot.

A male and female police officer appeared in court yesterday and now face charges of premeditated murder, defeating the ends of justice, discharging a firearm in a public space and unlawful possession of ammunition. Whether they will be brought to book, we will have to wait and see.

But Nathaniel's senseless death has again placed police brutality in the national spotlight.

A few months ago, South Africans were shocked by the brutal murder of Collins Khosa, who was beaten to death in his Alexandra home by SANDF members, during the Covid-19 lockdown.

Last month, a rubber bullet killed nine-year-old Leo Williams from St Helena bay. Leo was sitting inside his uncle's house watching TV when he was hit in the head as police clashed with protesters outside.

Just recently, eight-year-old Clarence Solomons lost his life during a protest over a house demolition, after being hit by a stray bullet law enforcement.

At the weekend, we saw a gender-based violence protest in the Cape Town CBD descend into chaos when police used excessive force on protestors.

Why are we seeing a rise in police brutality? Have communities lost their trust in the police? Why is achieving justice for victims of police violence difficult? And what is the interlinkage between racial injustice and police brutality towards people of colour?
Those are some of the burning questions we ask in Burning Issue tonight.